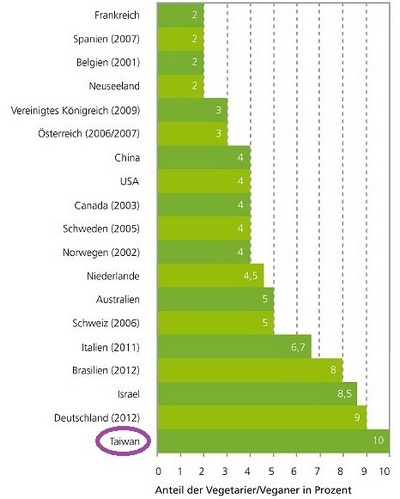 Product Portfolio / Vegan products
When many noble politics (like Bill Clinton, Former President USA), famous singers (like, Beyoncé Giselle Knowles), sportsman (like, Meagan Duhamel, World Champions) etc., have switched their diet to vegan, it no doubly that vegan is the trend worldwide.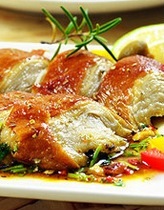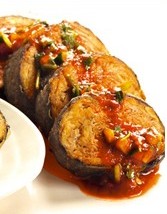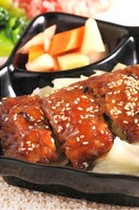 Because of following the original Buddhist doctrine, vegetarian/vegan diet is the traditional life style in Taiwan. It makes Taiwan become the country that has the highest percentage in vegetarian/vegan population in the world*. Consequently Taiwan has the most advanced core technologies in producing meat-like vegan food: vegan meat, vegan steak, vegan chicken, vegan lamb, vegan fish, vegan tuna, vegan eel and so on. These vegan food are all like real in fiber, color and taste, but it does not hurt any animals. It is a joyful experience to taste vegan food from Taiwan.
Since the veg'e office team has been vegan for many years, we are not only the consumers in vegan food, we also well understand the vegan industry and markets in Taiwan. That's why we also would like to take the opportunities to introduce you those delicious vegan food and bring your vegan products to Taiwan. veg'e office only recommends pure vegan manufacturers to clients. Our clients don't need to worry about the trace of any non-vegan ingredients in the vegan products.
Other vegan products like vegan nourishment (Enzyme) and vegan fashion are also available.
*